My Current Regime
Tuesday, March 29, 2011
My Regime hasn't really changed much in the last year but the products I use has. i might even re-do my dream hair shopping list as I no longer crave the same things for my hair.


I stopped clarifying, not for any real reason, I ran out of my Curls clarifier and wanted to try something new but haven't seen anything on the market I really like.
Any suggestions?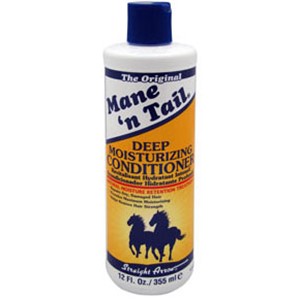 Mid Week Co Wash Conditioner
Mane and Tail Conditioner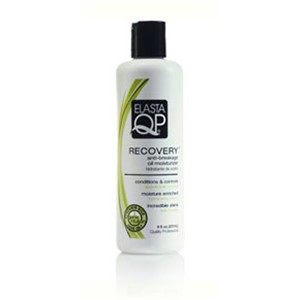 Leave Ins
Elasta QP Recovery Oil Moisturiser
K2h 365 Leave in Conditioning Spray
Seal with
Jamaican Black Castor Oil
Shampoo and Deep Condition (weekend)
Pre - Poo
with JBCO - usually 2 hours
My new fav shampoo and conditioner range the K2H for Damaged hair with Ylang Ylang.
You may be curious about my post on winter hair, I dont think its time for summer hair just yet
Embrace Your Inner AfroDeity
Leilu